Our story


History
Hop as a perennial crop requires exceptional care and understanding due to its specificity. Hop growing is a tradition in many families, where knowledge about cultivation is passed down from generation to generation. This is what creates a special culture and community around this noble plant.
The company's roots are in hop cultivation. Hop cultivation has been present in our family for over 70 years. Extensive experience and knowledge result from our deep understanding of the specificity of the plant, as well as a strong commitment to the industry.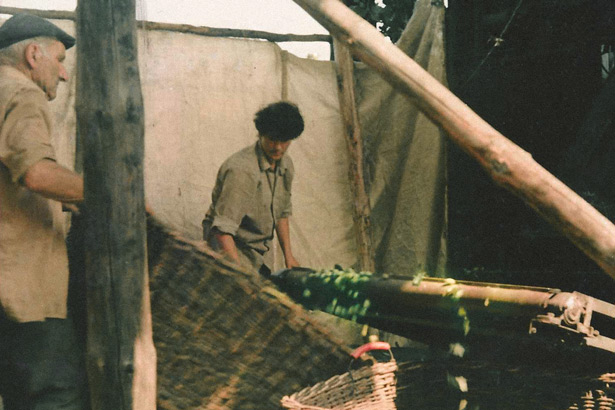 The J.A.Szałas Import-Export
company has existed since 1991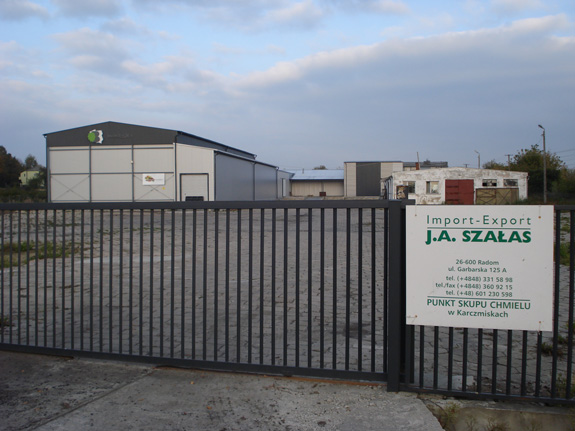 Company's beginnings
The J.A.Szałas Import-Export company has been operating since 1991. It was founded by Joanna and Andrzej Szałas. From the very outset, the main activity was the purchase and sale of hops. The company stems from the agricultural and horticultural sector as well as the processes related to cultivation, harvesting and preparation of hops for trade.
The business started in the Lubelskie region, the hop region of Poland.
The company's purchase potential at early stage was 10-30 tons of raw hops.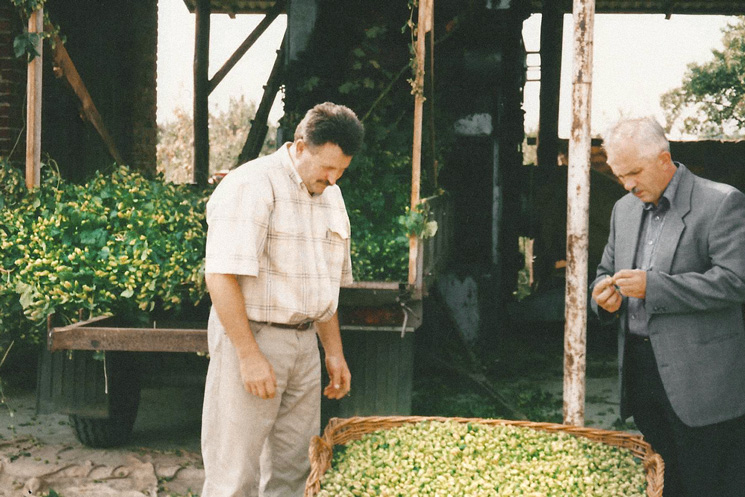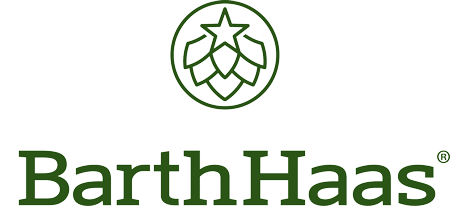 At the beginning of the business activity in the 1990s, the cooperation with Joh. Barth & Sohn has been established which has a proud history of over 200 years of experience and tradition in hops processing and sale of hops products. Currently, the group operates on the market under the new name BarthHaas. It is a world leader in the hop industry. The cooperation between BarthHaas and J.A.Szałas and the constant policy of purchasing hops allowed to create a stable raw material market in Poland.
almost
40

%

HOP PRODUCTION
IN POLAND
over
200
 ASSOCIATED HOP
GROWERS
over
5000
PALLET STORAGE
CAPACITY
The sales guarantee, the pursuit to innovation and access to the latest agrotechnical solutions make us the most reliable company in the hop industry in Poland. Our growers permanently improve production quality and make constant investments in raising the level of their farms in order to provide the best raw material. We are present in all hop-growing regions in Poland which guarantees a reliable supply of appropriate quantities of raw hops and understanding the market throughout the country. Currently, our market share is up to 40% of hops production in Poland. Our company associates approximately 200 hop growers.
We are present in all hop-growing regions in Poland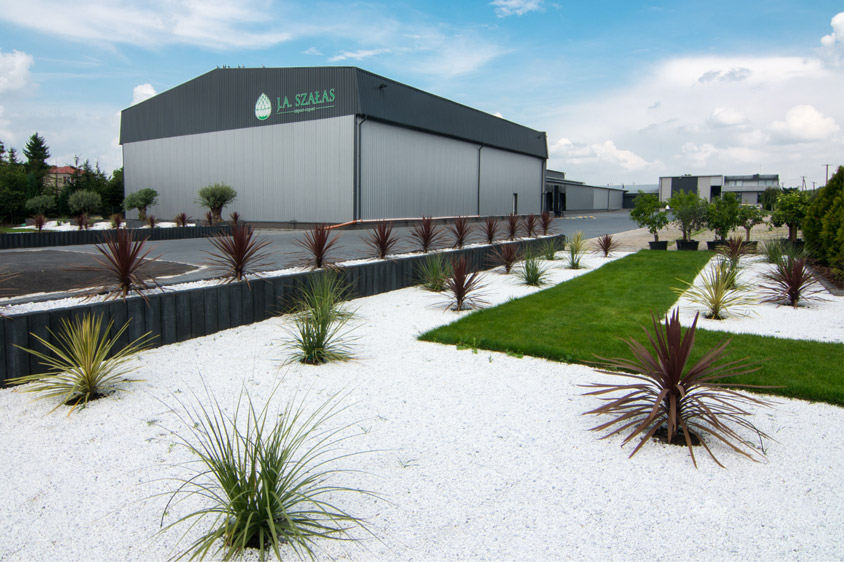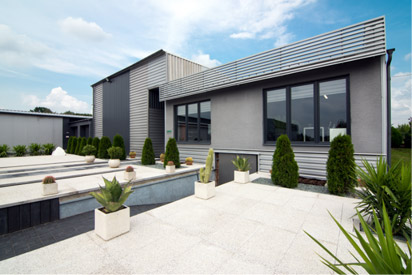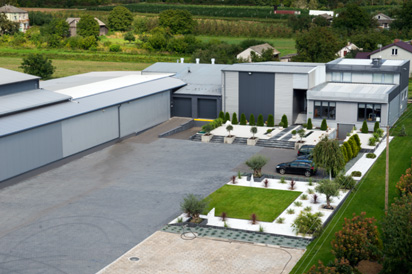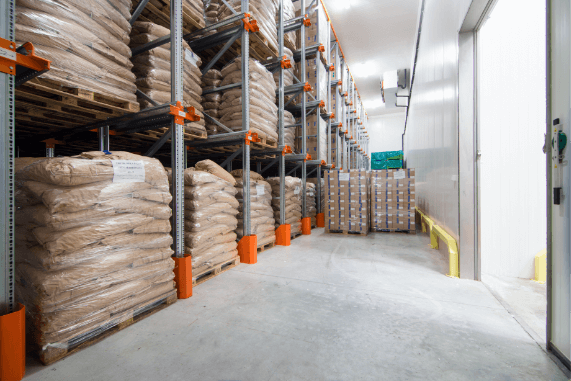 As a company whose domain is the trade of hops, J.A.Szałas have set up an elaborate system of storing hops products for breweries in specially equipped cooling chambers. Thus, the requirement of keeping the temperature between 0° C to 4° C with simultaneous reduction of humidity is fulfilled.
In 2011, the first high storage warehouse for products requiring deep freezing was built in Karczmiska near Opole Lubelskie. Currently, we have a well-equipped Warehousing and Distribution Center with a capacity of over 5 000 pallet slots.